Mazes are locations scattered around Dragon Ball World with open, unpunished pvp. The main goal of the maze is to defeat the Boss who can drop valuable items. However, in the maze, we can also find chests containing interesting items, as well as weaker creatures that will also provide us with a large dose of experience and sometimes drop something interesting.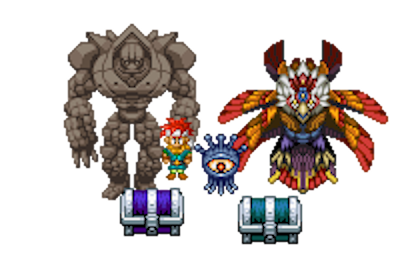 Entrances to the maze open from time to time. We are informed about the opening of a given maze by a chat message. From the moment the message is displayed, we can enter the maze by entering the teleport. The opening time is displayed above the given teleport. When the entrance is closed, players inside the maze will be prompted for how long the maze will have left. During this time, they can farm or kill the remaining bosses.
| Name | Level | Time (GMT+2) |
| --- | --- | --- |
| Ancient Temple | 130-199 | 22:00 |
| Lost Graveyard | 130-199 | |
| Heaven Hills | 200-269 | |
Copyright © DBW Team. All rights reserved.