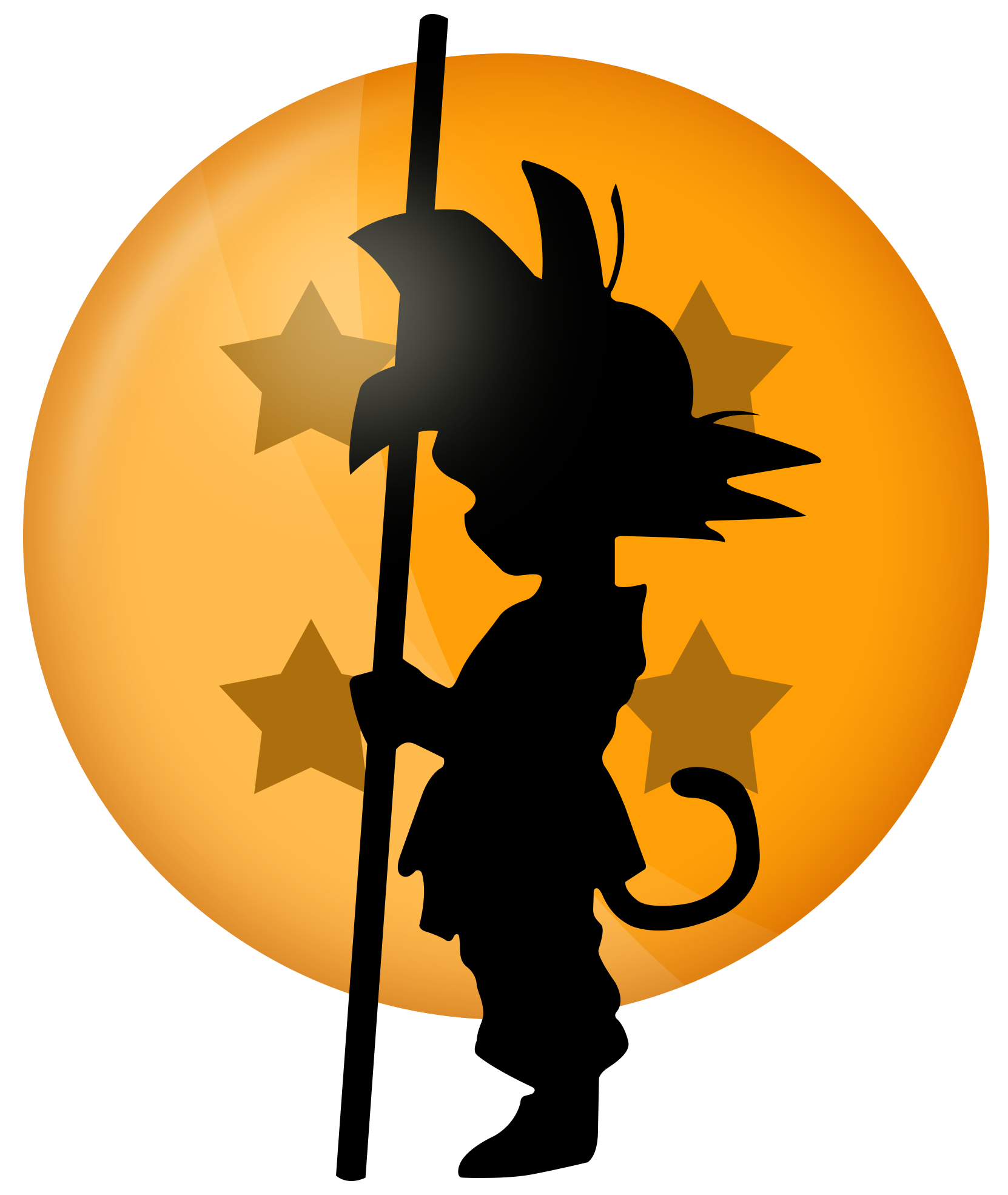 Dragon Ball World is an anime based Open Tibia Server and also deeply inspired by Legacy of Goku game. Because we want to emphasize the progression of our character, experience and skills gain ratio are very low. Server is not edition oriented. Server is constantly refined and updated every few months, and smaller changes and correction of current bugs are introduced every few weeks.
For current informations and news about server visit
News
.
Check out our YouTube channel, where you can find update teasers, gameplay videos and much more.
You can also be part of our great community by joining discord server, where most part of our server live is taking place.
If you need any additional information about server, don't hesitate contacting us in there!